About us
Selensoft Software and Consultancy

Our vision
Our vision is to be a company that produces value-added projects, offers advanced technological solutions in the projects it produces, contributes to global knowledge with the solutions it offers, and increases local employment in Turkey and the surrounding countries.
Our Mission Open source business software; To be a company that offers consultancy, development, training and project services professionally in Turkey.

who are we?
SelenSoft is a leading software and consultancy firm with its headquarters based in Istanbul, Turkey. Founded in 2012 with a particular focus on BPM and ERP, to date it has accomplished several successful projects, both at large and smaller scales across different countries in the Region. SelenSoft defines itself as a "Service Centre for Business Applications".
Among our services we provide: training, consultancy, outsource development, as well as turn-key projects.
Meet the Executive Team


SelenSoft, has a professional team in IT sector. We have proven expertise more than 10 years on Software and Consultancy and Open Source Business Applications expertise since 2007.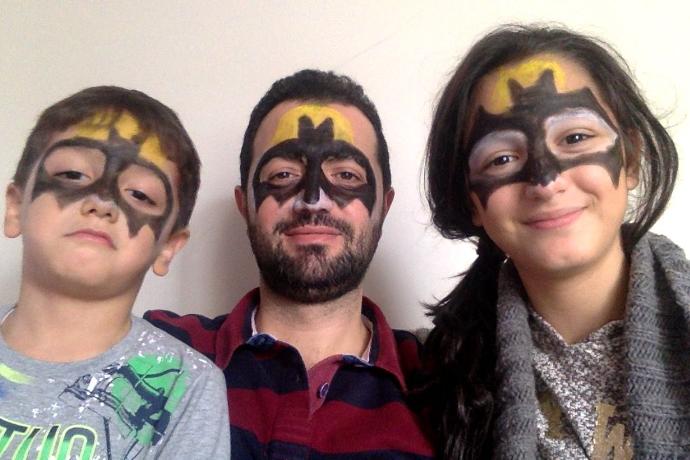 Fatih Gunes, CEO
Founder and chief visionary, Fatih is the driving force behind the company. He loves to keep his hands full by participating in the development of the software, marketing, and customer experience strategies. Here I am. I'm dealing with software stuff when these mischief's not around. I have been in the industry since 1999. ERP, BPM and Project Management are my main areas of interest.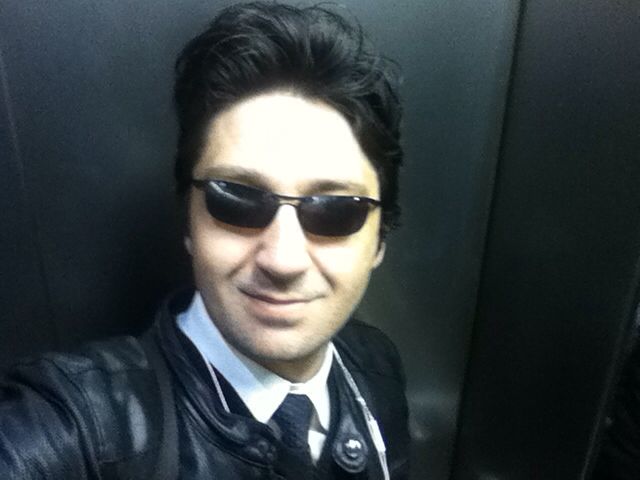 Mehmet Demirel, COO
Software Consultant focused on open source business applications since 2007, translating the most popular open source systems, system installations, customizations and minor developments. He joined SelenSoft in 2014 and worked with Alfresco, ECM, Activiti and ProcessMaker BPM and different technologies such as Odoo, Openbravo and ERPNext. He has a passion for learning and using new technologies and using them to create customer solutions.

Funda, CFO
Funda is one of the iconic people in life who can say they love what they do. She mentors 100+ in-house developers and looks after the community of thousands of developers.
Demet, CFO
Demet, with her UK experience, helps us easily understand the numbers and improves them. She is determined to drive success and delivers her professional acumen to bring the company to the next level.